Designed to be socially engaging, our open style booth lets everyone in on the fun. Touchscreen operated, it's a piece of cake to use. Tap the screen, strike a pose and watch your photos print instantly.
*Gold Sequin Backdrop
*Silver Sequin Backdrop
*Champagne Sequin Backdrop
*Cherry Red Sequin Backdrop
*Royal Blue Sequin Backdrop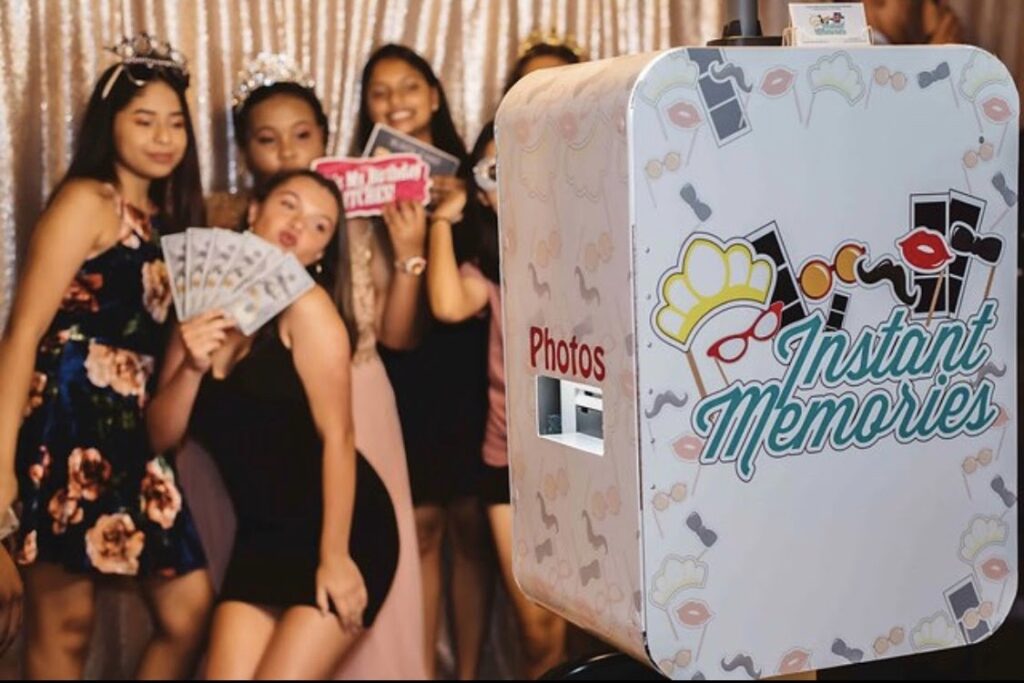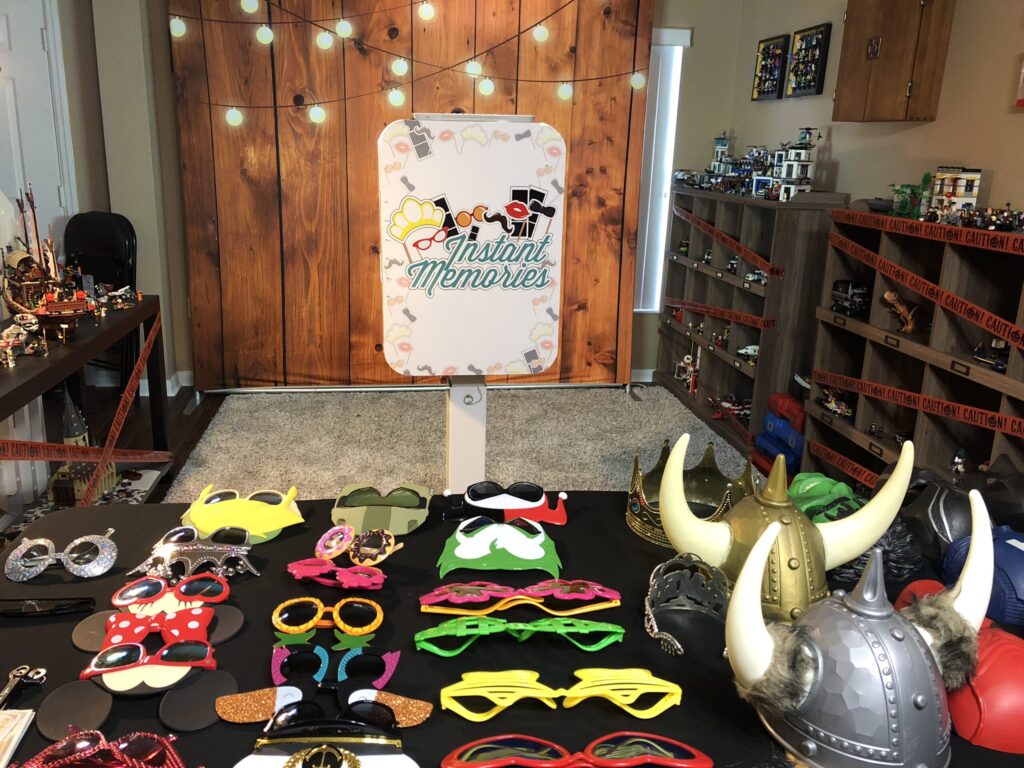 These beautiful backdrops will make your guest feel like movies stars! We use a special pillow type backdrop system that allows our backdrops to stand out from the rest. See one you like? Add it to your event!
Escape from the party and walk into the private style booth. Warning: this is not your normal photo booth! If you want everyone to get extra crazy, this one's for you.
*Fits 10 People at Once!
*LED lighting
*Unique Style PhotoBooth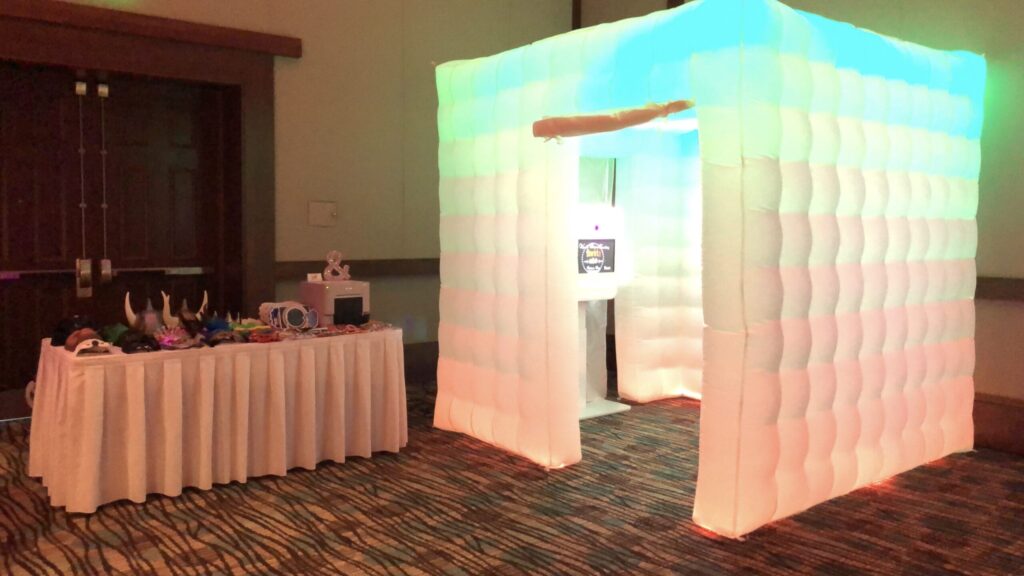 Have any questions? We are always open to talk about your business, new projects, creative opportunities and how we can help you.